WIth God's help, a small congregation can make a BIG DIFFERENCE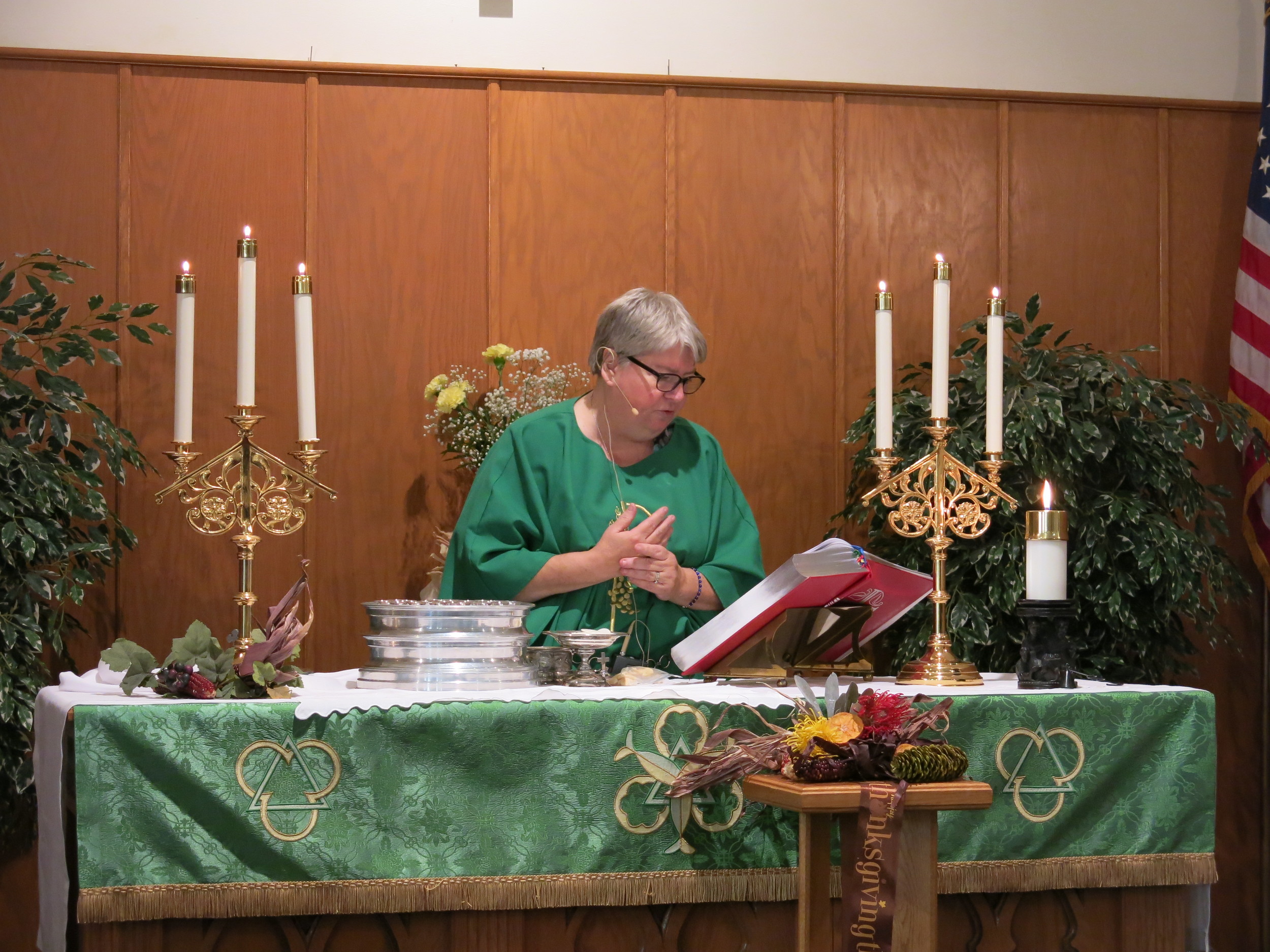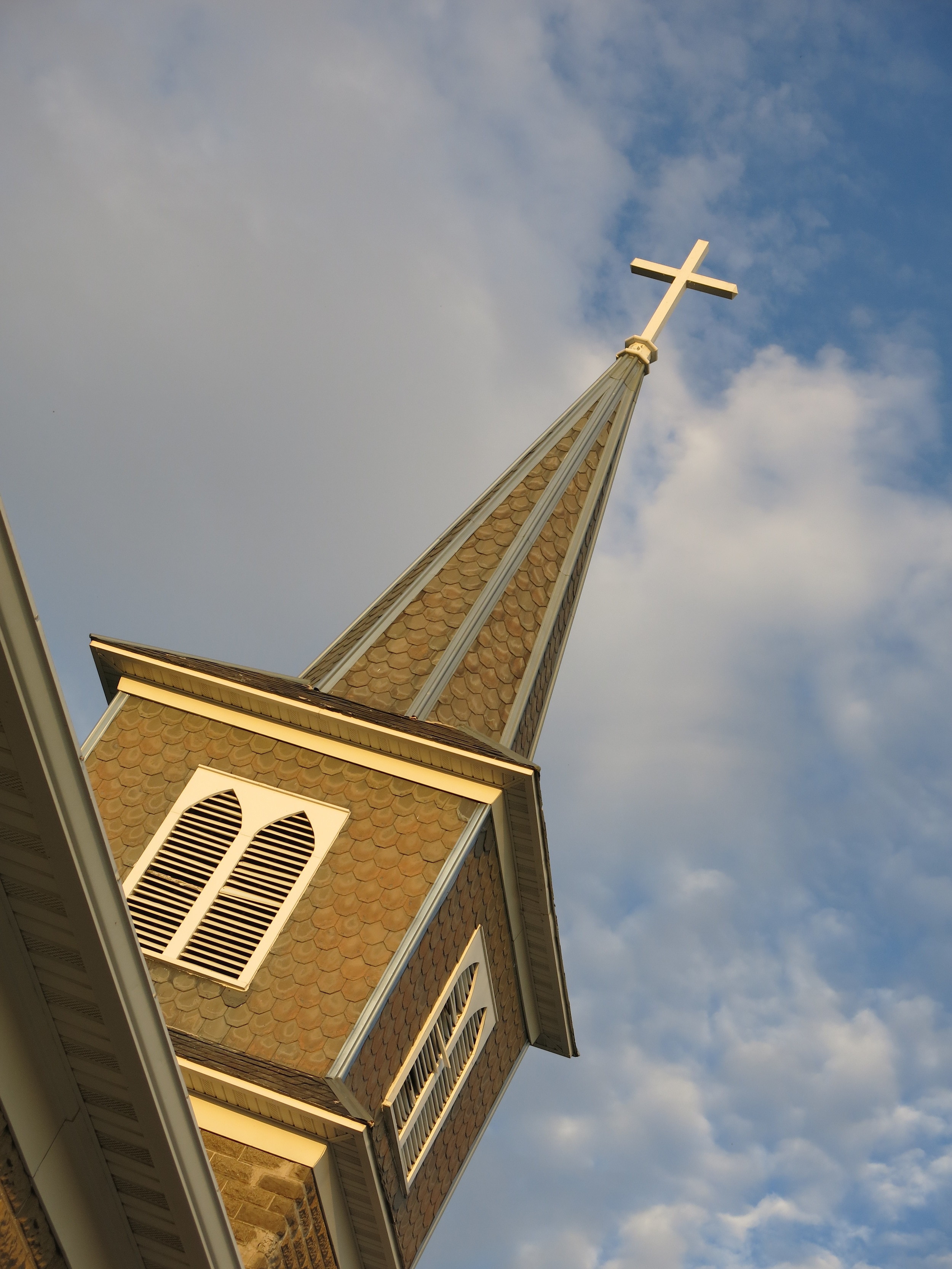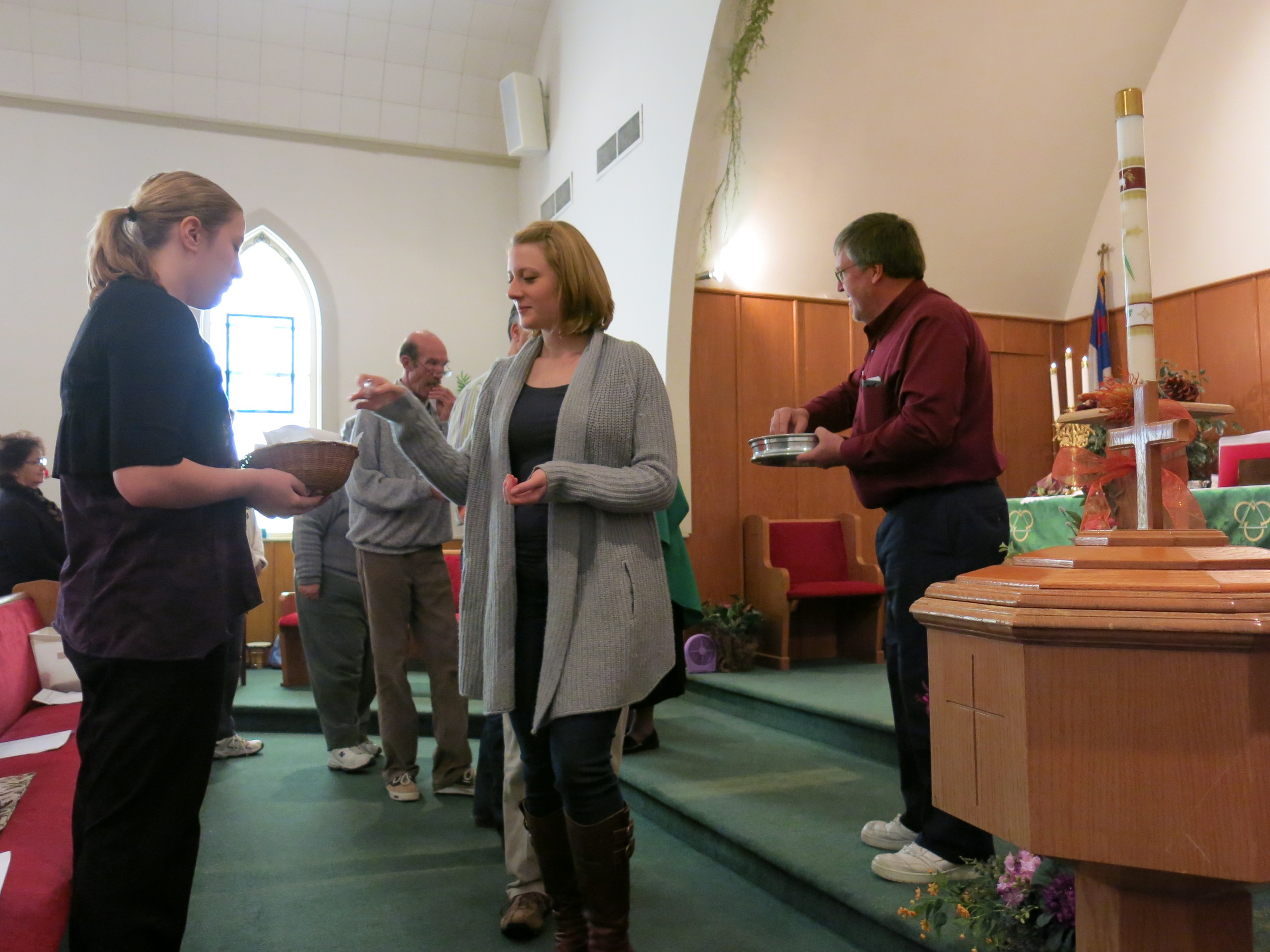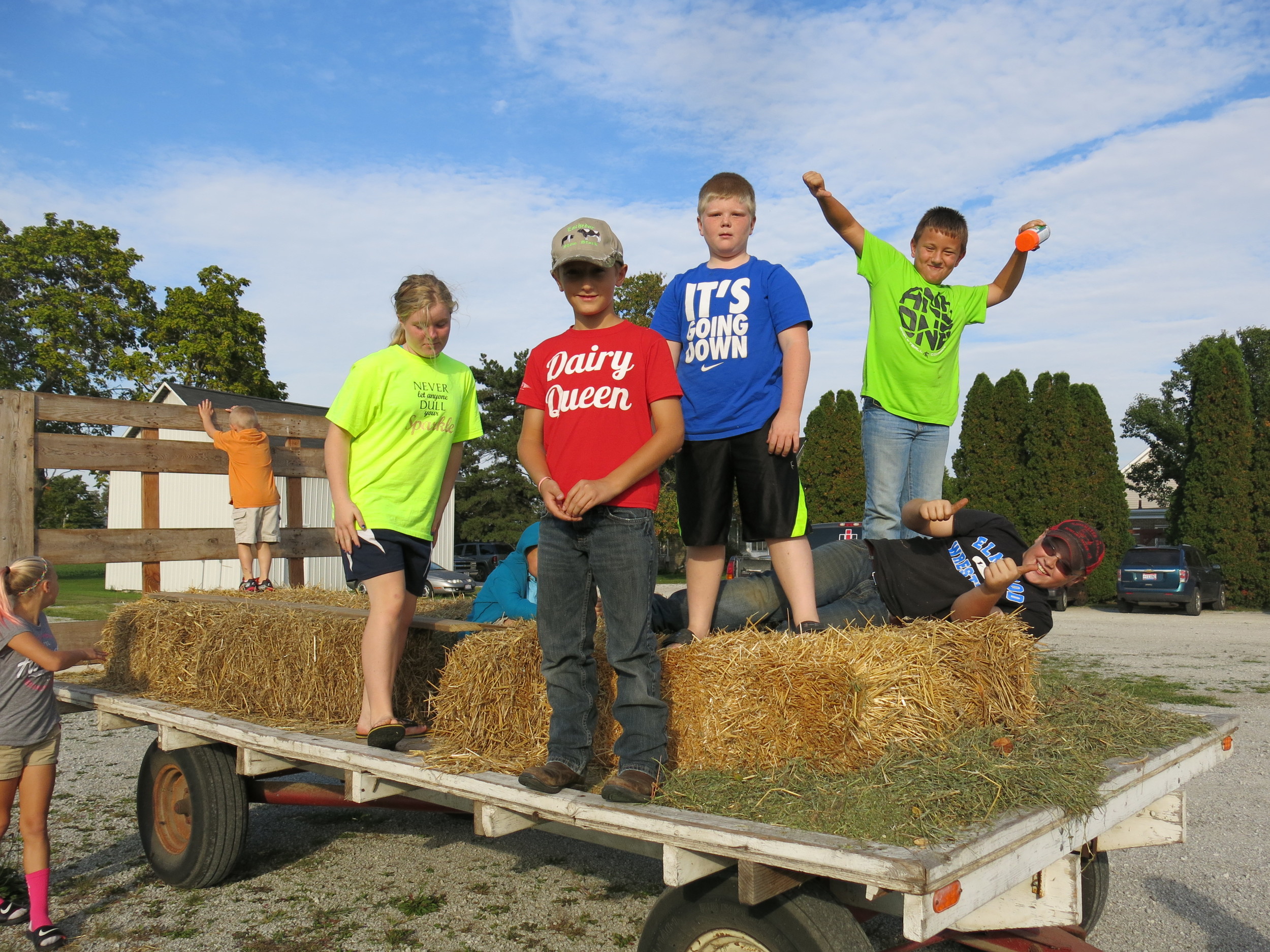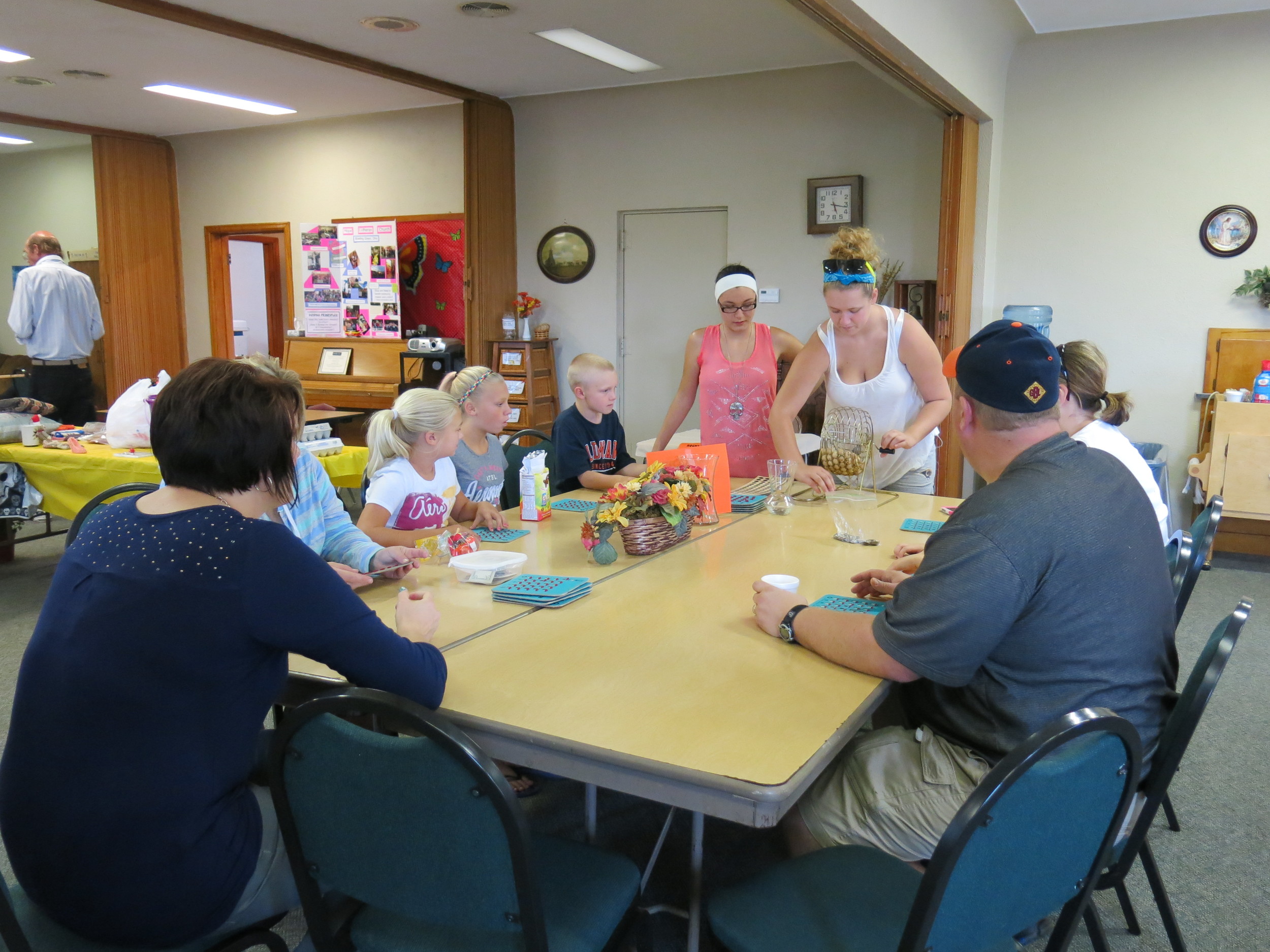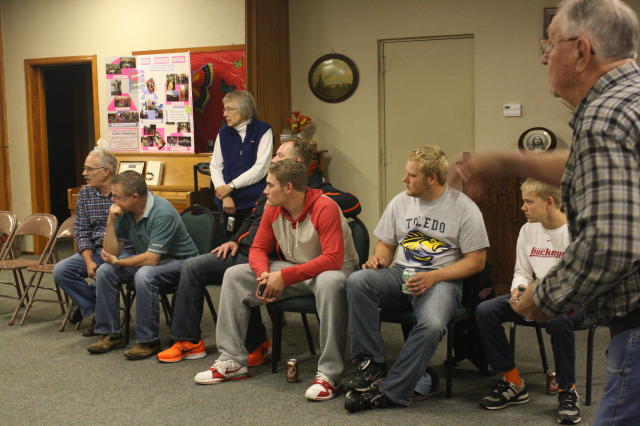 JOin us at 9:30 Am on Sunday
Our Mission
The purpose of Hope Lutheran Church is to share the Good News of Jesus Christ with all! We use 5 guiding principles to help us live out our purpose:
Does this fulfill God's Mission?
Is it Fun?
Does it spread the Gospel of Jesus Christ?
Is it educational?
Is everyone included?